Commercial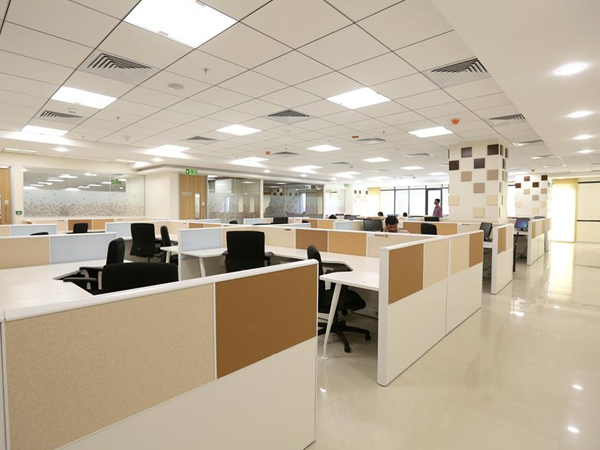 It's no longer a secret that many of the most wealthy and successful Chinese business men and women practice Feng Shui. Merrill Lynch, Charles Schwab, Citibank, Cathay Pacific, British Airways, Disney, have been reported to incorporate Feng Shui for commercial and residential.
By adding the Feng Shui dimension in your business (all types of business, whether you are a sole proprietor, small-medium business up to a large corporation), you add an additional management tool. Practicing Feng Shui is after all a 'no loss situation'. In doing so, you will promote a good feeling between the members of your staff, reducing conflicts, you will increase productivity and give a huge strength to your company. Financial and commercial success will be achieved.
The services we offer in applying Feng Shui are land and site consultation, designing, planning and building a new business, relocation of businesses, selection of locations for retails, outlets, offices, commercial and industrial sites, renovation and redecorating interior and exterior premises, including landscape and water features, improving the situation when there is stagnancy in an enterprise.
We will require the following information for a commercial consultation:
The year the building was erected .
Birth details of the key person
Copy of accurately scaled floor plans
Contact details
As always, total confidentiality is guaranteed.
---
Residential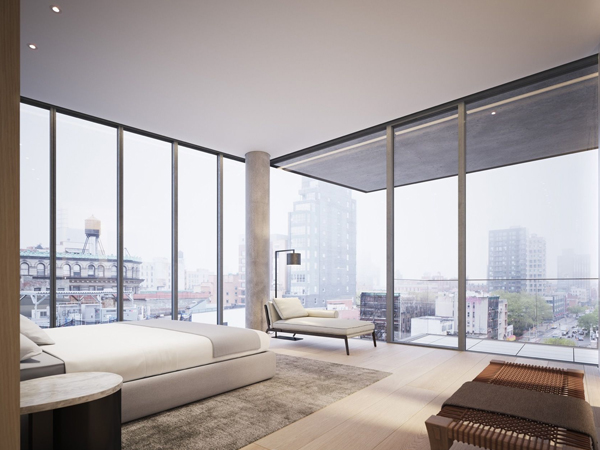 Houses are said to have auspicious Feng Shui when all the elements and energies are in harmony with each other, when one lives in a house or apartment with a good Feng Shui, one will find that one feels good about oneself, is healthy and full of energy. In contrary, with bad Feng Shui, life is unpleasant and negative. The consultation will balance and harmonize one's home in order for you to be supported in reaching your goals and to fulfill your life with happiness, prosperity, success and good health.
The services we offer are:
Land selection
Designing
Planning a new home
Interior layout and room selection
Analysis of chi distribution and harmonizing and balancing existing home
Renovation and redecorating interior and exterior premises (landscape and water features)
On site consultations of new or existing structures, and also suggestions for combining of business and residential premises.
Our consultation service is available for interior designers, Planners, Builders and Architects.
Again, total confidentiality is an absolute guarantee.
We will require information for residential consultations:
Name, Gender, Birth details of all members of family living in the same house.
The year of the erection of the building.
Copy of accurately scaled floor plans.
Contact details.